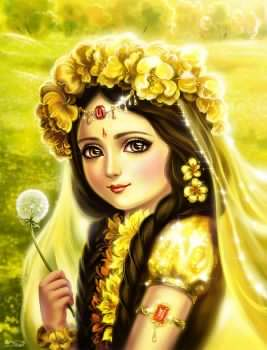 Psychic
Clairvoyant
Love Expert

1 credit p.m.
Ardent Spirit
I have 5 years of experience with a direct way of feeling and seeing things so people can be assured that I always try to help them in an honest way with my intuition but that doesn't necessarily mean I will be summoning the spirits. In fact most of the time you have the answers you are looking for and we just give you a little push. You also have your own spirit guides to help you.
My areas of expertize includes: Finding people's soulmates, saving relationships and picking up on cheating partners.
If you feel your relationship isn't at its strongest point, I can help you build it back up to full strength with my stellar advice. Whatever the problem or situation, if you come to me, I'll help you work through it and give you proper guidance. My powers also extend to relieving stress and anxiety. If you allow me to help you, whatever your situation, I can guarantee you'll notice a real change for the better in your life.
I can help you to resolve your problems especially in love matters relationship, remove negative energy by spiritual healing and believe me it is not hard to comprehend and I am sure your will experience calmness by talking to me.
I can help you convert that negative experience into positive gains by focusing on those specific changes that will bring about balance to your life and the people surrounding you. All of my consultations are confidential, nonjudgmental, honest, sensitive and caring and will restore hope into your future.
I would be happy to hear your problem via Email and try to reply back as early as possible.
THANKS AND LOADS OF LOVE AND BLESSINGS TO ALL MY DEAR ONES!!!
Terug