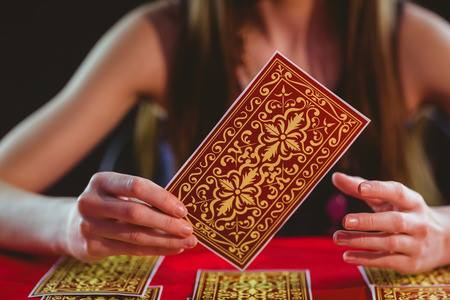 Tarot
Astrology
Numerology.

1 credit p.m.
Merry
A natural born psychic, with more than 9 years of experience. Beside my natural gift, I use Tarot, astrology and numerology. Honesty is my policy. You are no longer alone; I will be with you helping you in all your radical choices. If you are wondering whether he /she is the right person for you, if you will ever stay together or reconnect with your ex, what does he/she feels for you, is he/she cheating or not !!? Then stop here !
Ervaringen (7):
---
Anoniem :

Very Good ! Thanks Merry
Caroline:

Dank voor je inzichten! Heel fijn gesprek.
Kaat:

Very good and described the situation very well. Merry is a sweet person and makes you at ease. She types very quickly. Thank you Merry xxx
Amit Chitre:

Merry why dont you come online nowdays?
Anoniem :

Merry is really good. She answers really quick and she knows things I didn`t tell her. But she could see it and told me details. I recommend her to anyone who wants to get a honest answer. Thank you, sweet Merry.
Amit:

Merry Chatting with you make me always relax. But nowdays you dont come online so i feel lost. Please come online.
Amit Chitre:

Merry when are you going to come online? So long No contact.
---
Deel zelf uw ervaring met Merry!
Terug