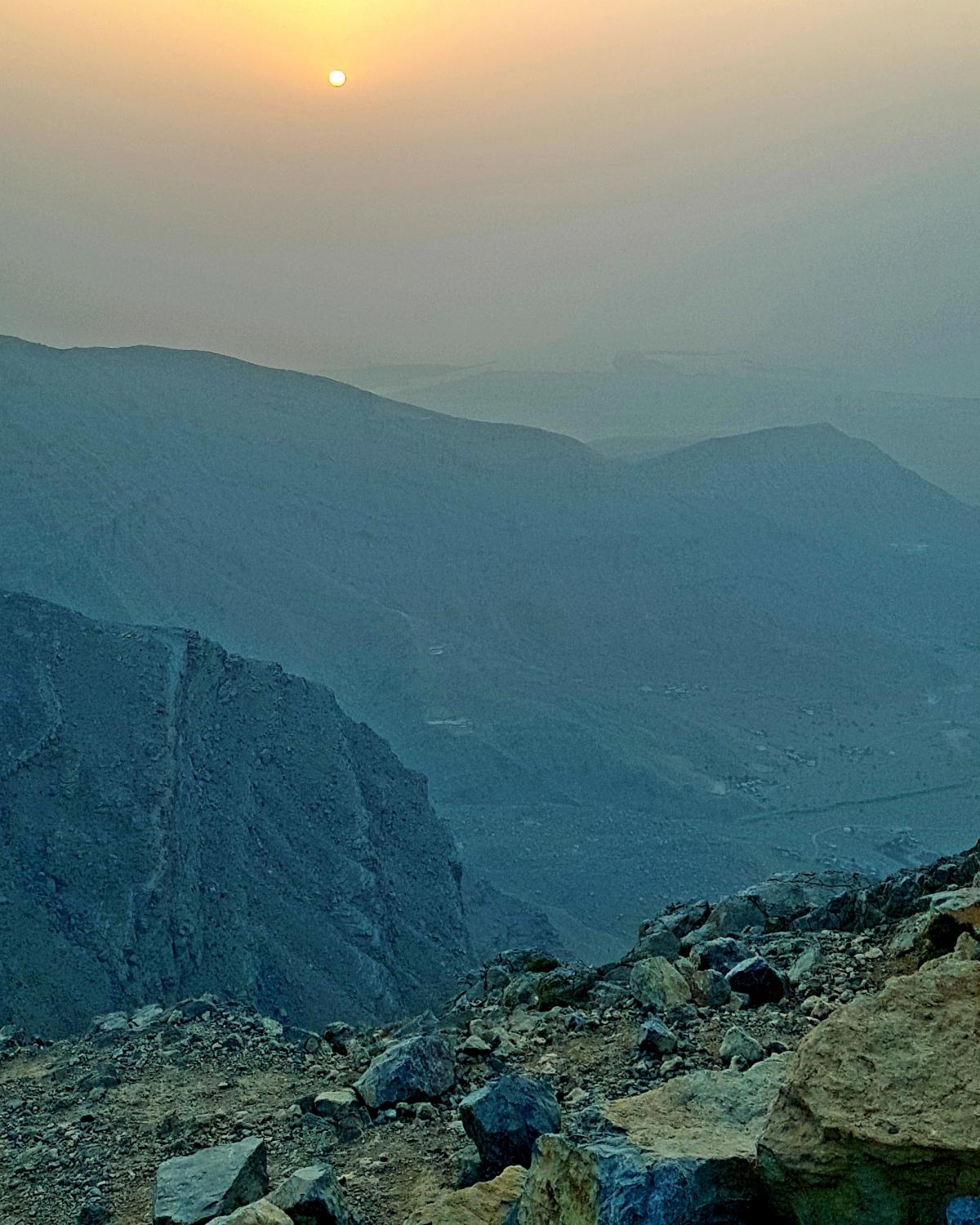 Psychic
Coach

1 credit p.m.
Psychic Soul
I have a clear flow of information in my expertise that will help you to go long in your future. Good connections are magical and we will both know when it's right. I work quickly and it is important for you to be involved with me in the session. You will get more out of it this way I do not ask for background information. During the reading I specifically focus on answering your questions.
Ervaringen (2):
---
Marisca:

Thanks dear great reading, on point very sensitive and accurate
Sandra:

My reading was awesome i loved it and there was truth for it
---
Deel zelf uw ervaring met Psychic Soul!
Terug