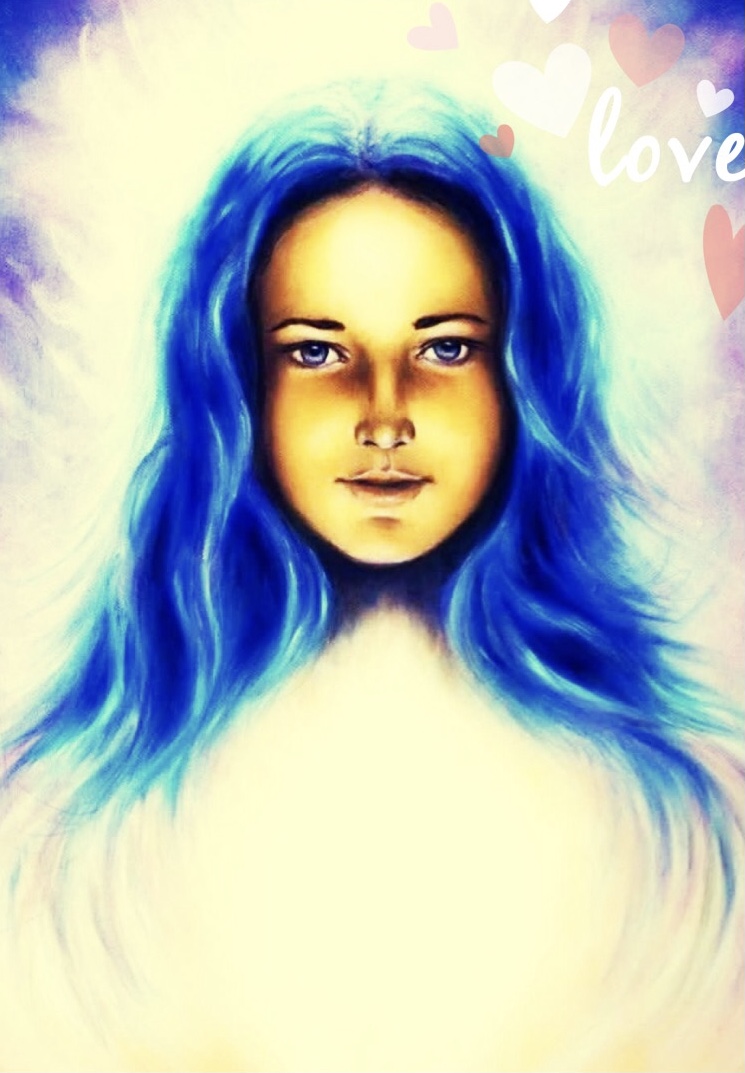 Spirit Mediumship
Crystals & Beads
Clairvoyant
Numerology

1 credit p.m.
Spirit Angel
I am a renowned certified Psychic and Medium. I am recognized as one of the most accurate and compassionate psychic mediums. Love & relationships, twinflame, soulmates, love triangles and past life connections are my expertise. From an early age, I explored spirituality and gained professional experience of over 16 years where I developed a very strong sense of intuition of "knowing". Further going my spirit guides helped me to learn and gain deep knowledge in astrology and numerology. As a Psychic, I have worked with people to help them understand the various choices they have in the future. I also help my clients to understand the interwoven paths of free will and destiny, and how people can make more informed choices as they move forward. I have always been intrigued by the connection between the soul, mind and body. As a Medium, I can energetically see what is going to happen in other people's lives. I can also help people become aware of the karmic debts, blockages or patterns in their current life situation to help them overcome obstacles, and guide them in finding their true life purpose and goals. I have given predictions to people from all walks of life. My clients have immensely benefited from my accurate predictions. Only truth prevails in my readings. My tools are as follows
Ervaringen (2):
---
S.:

She is good know many things
Anoniem:

Dear Spirit Angel. thank you for your reading. I came back for the second time ;-) and you have helped me with your words and calmed me down. You can see clearly, honest, and pure. Thanks for seeing my twin flame. I do strongly recommend you because your gift is honest and real Xx
---
Deel zelf uw ervaring met Spirit Angel!
Terug