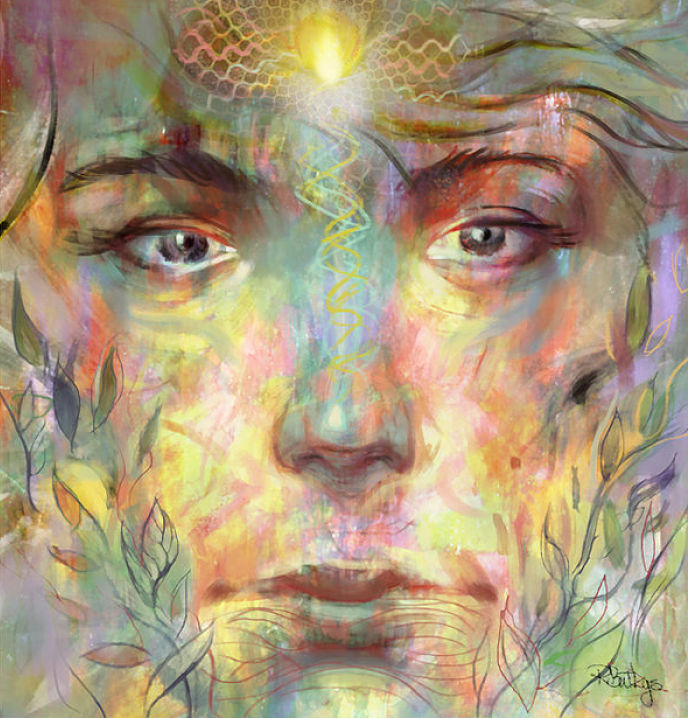 Psychic
Clairvoyance
Spiritual powers

1 credit p.m.
Spiritual Image
I am an empath with clairvoyance, who gives accurate answers along with an action plan to achieve goals regarding love & Relationship
I am natural born psychic and blessed with spiritual powers and energies, which helps me to look into future and predict. I have ability to guide people in right direction and to choose right things in anybody's life and career. I can help you to find your Lost Love and provide solutions to reunite with your ex.
I will not give you false hopes or what you want to hear, I will tell you what I see and feel. Therefore, if you are looking for honest and accurate reading then contact me now and surely, you will not regret contacting me and I will help my clients in all directions by providing best offers and best price. I have ability to read other person thoughts and feelings and also I do perform healing and other spiritual works, I have been doing love readings and general readings from many years and it raised my confidence and improved my energies to work very strongly and effectively. I can give you hope and show the path where you feel things are end and cannot work anymore. So give me an opportunity to prove my abilities and surely, you will love to chat with me. My specialty is to reconnect with ex love and to help you find your true soul mates. I can also help you to choose good path in career and other stuff.
Terug